Description

ANIMATING IN GREECE...
vktoons is a 2D animation studio, currently based and working in Greece, but eager to share its stories with the rest of the world.
We tried really hard to start a registered business in Greece, but unfortunately, there is no real animation industry here. The Greek bureaucracy and tax system has been making things harder for us, every step of the way. And we don't want to immigrate. We are certain there is potential here in Greece and we know that many fellow Greek animators have already left the country, and honestly… we can't blame them for that. There was no other choice.
But we are determined to make a difference and offer some hope to all the current and future Greek animators. The hope to make it here, in Greece!
And we figured it out: We will register the studio abroad, but we will work in Greece.
This doesn't mean that we will only work with Greeks. On the contrary! Our projects have already drawn the attention of several companies outside Greece. So, we are confident that we can produce quality 2D animated series that will most find a medium to be shown, both in Greece and abroad!
By creating quality content, that is seen locally and worldwide, we will contribute to the creation of an internal market and a Greek animation industry, that will eventually attract Greek and foreign investors, production companies and international projects, and thus create a Greek home for the future Greek animators.
FIELDS WHERE VKTOONS WILL DO BUSINESS (FOR A START).
Vktoons will be, first and foremost, a virtual 2D animation studio, that will produce
a) Animated web-series. We have three YouTube channels (a channel in English, a channel in Greek and a channel, in Greek, specifically for kids)
b) Animated TV series (see next paragraph)
c) Animated TV commercials and explainer videos for our current and future clients.
2. E-Shop, to sell merchandise and promote our projects, to help finance other fields of production (that may not seem to be related to animation).
3. Online Animation lessons. We have already started several programs to teach kids to animate. We have seen, first hand, that there is interest here by the attendance our programs have.
OUR MAJOR ANIMATED PROJECTS AND PROPOSALS: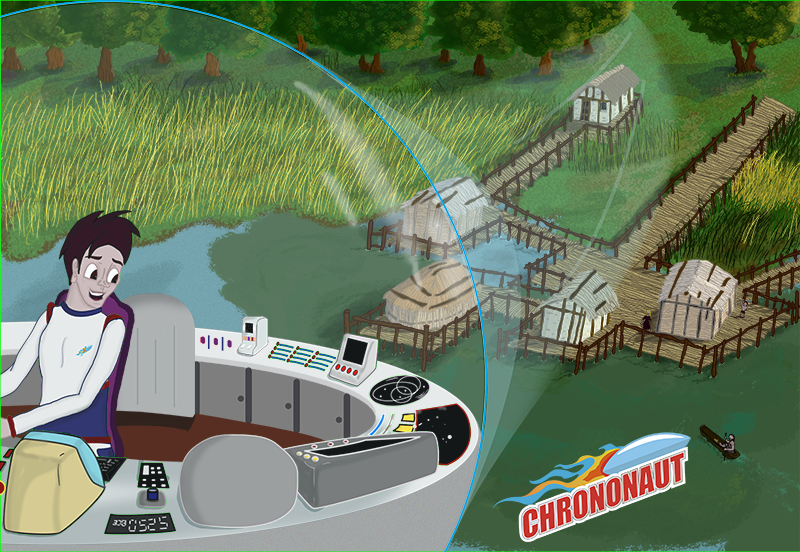 Chrononaut. Our more ambitious project. It also went to Annecy in 2019. A TV proposal that aims to an international audience too. It is the story of a student, Filon who accidentally travel back in time using a time capsule and how his friends and the inventor of the capsule help him to return to our day, while he experiences an awesome travel through history!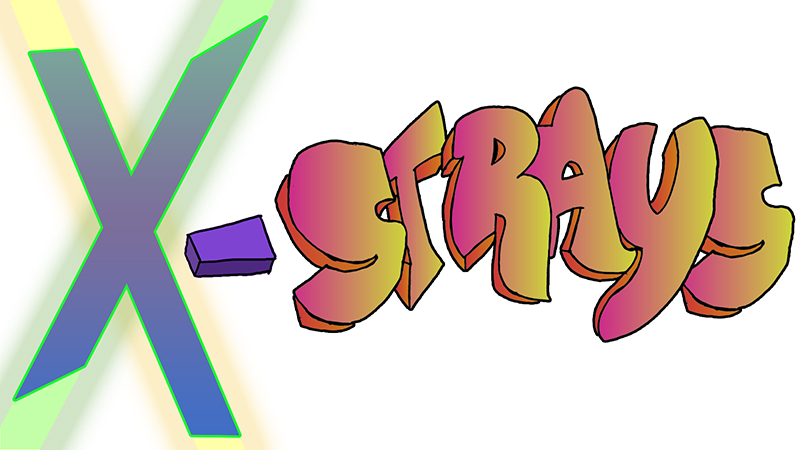 X-Strays: X-Strays is an amorist, fun and educational web-series, for international adult audiences. It is a series of episodes about the lives of some stray animals, where stray animal rights issues are addressed.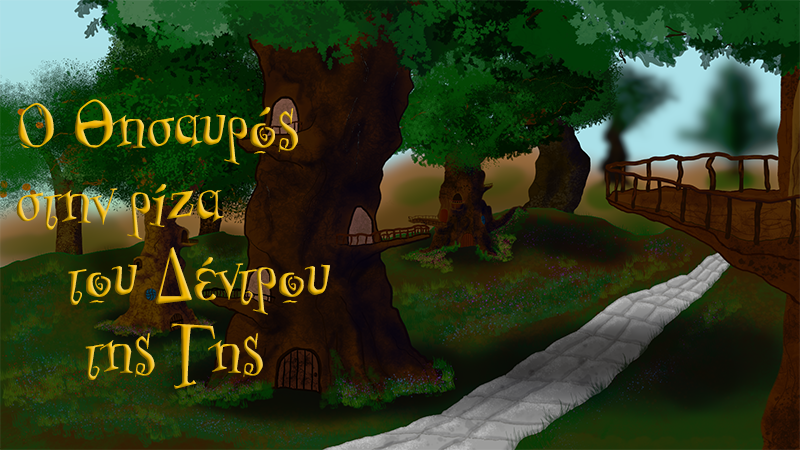 The Treasure at the roots of the Tree of Earth. This is a Greek web-series, for kids. It is said that a treasure is hidden underneath the tree that keeps the Earth in place. An elf intends to find it and use it to help the children of the world. A strange fellowship is formed to help him achieve his goal, that consists of a kalikantzaros (which is a type of Greek goblin), an angel, a demon and the ancient Greek god, Pan.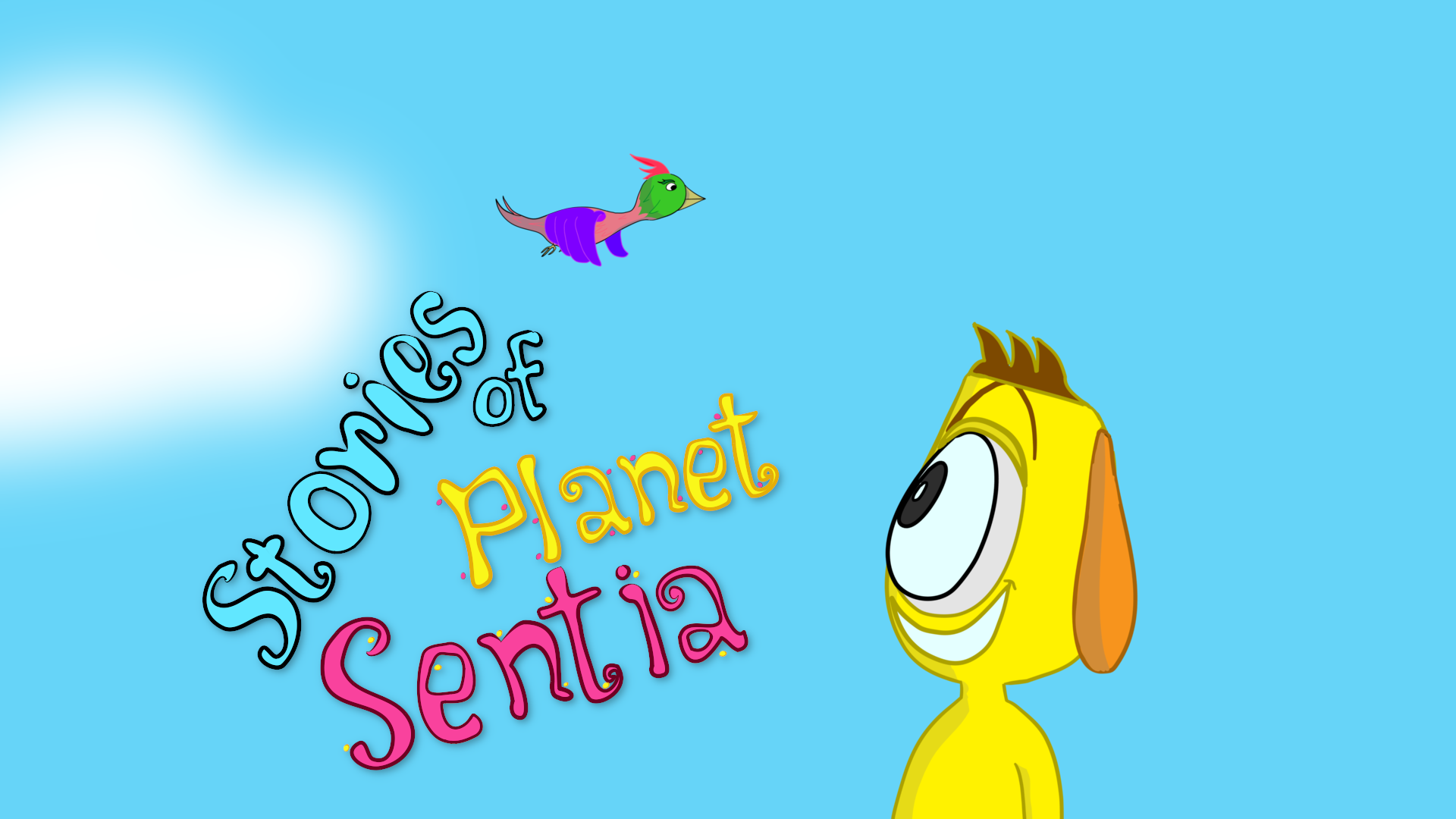 Stories of Planet Sentia. This is an educational TV series aimed at international toddler audiences, that was also pitched at Annecy in 2019. Planet Sentia is inhabited by strange creatures, each representing a different emotion. Childeren are taught to identify, accept and control those emotions and all the negative effects they may have on them.
COLLABORATORS
We collaborate with: mabrida studio, Dragontale, simulacroom, Scholltime and the Greek blender community. We are partners of zippy frames, we are affiliate partners of AnimaShooter and we have a very good relation with Toon Boom.
We are open to new collaborations!
PERKS
(We are committed to deliver them to you!)
10€
A "thank you" email with all of our love!
20€
...PLUS your name in the credits of our first online series.
30€
...PLUS the pdf we provide only to the pupils we educate!
50€
...PLUS a sketch of you with an inscritpion!
100€
...PLUS you as a character in one of our series or shorts.
150€
...PLUS a coffee and chit-chat about animation!
200€
...PLUS two 3D printed characters of our projects.
300€
...PLUS our first video game for free!
500€
...PLUS our first board game AND all of the main characters of a series3D printed!
1000€
...PLUS you become a co-producer of one of oure webseries and you gain also from merchandising!